Information News
Health and Safety policy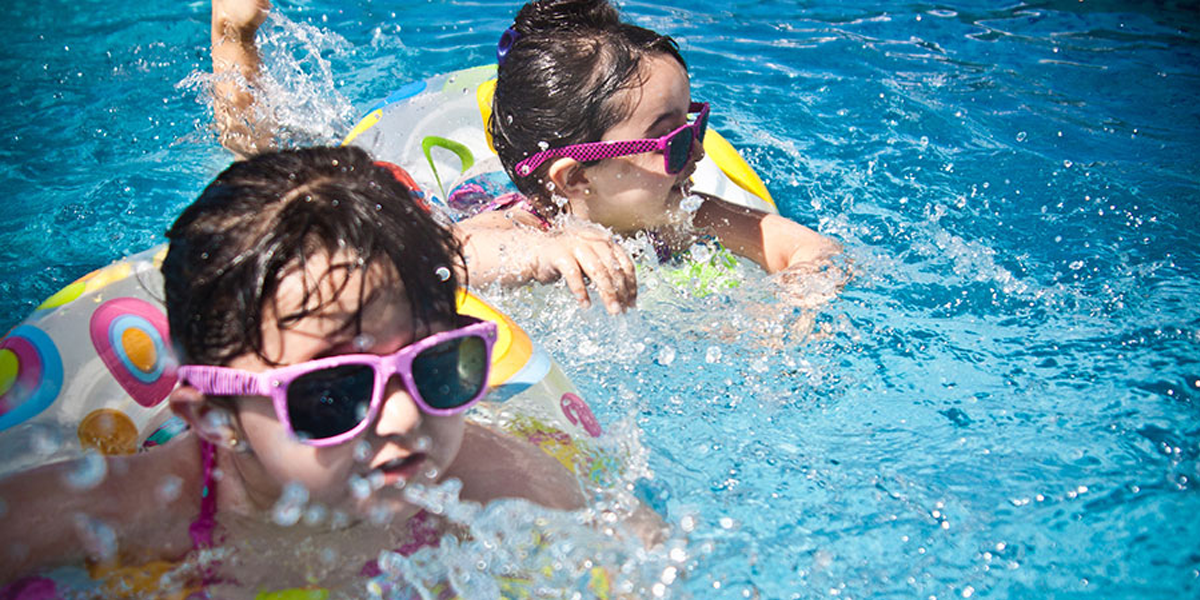 Introductory statement
We endeavour at TCE International school, to cater for the holistic needs of each pupil through Individual Education Planning. Life skills are a central element to the curriculum. It is in this context that our Health and Safety policy is implemented within our school. This policy endeavours to set out the principles upon which the procedures for health and safety of all staff and pupils can be implemented, sustained and evaluated by the whole school community.
Characteristic Spirit of TCE international school
The characteristic spirit of the school is encapsulated in our motto "A Better Future Begins Here". We, as a staff, are cognisant of supporting pupils to achieve their best ability. As our school is a special school, we understand that both pupils and staff need to persevere so that each pupil succeeds.
Aims of the Policy;
To adhere to legislation both local and federal government as outlined by the Safety, Health and Welfare at Work Act.
To safeguard the health and safety of all pupils and employees in the school.
To safeguard the health and safety of other people who might be at the workplace, including customers, visitors and members of the public.
To outline the procedures and resources necessary to ensure a safe environment in our school.
Pandemics
Covid-19
TCE follows all Thailand's laws and policies, both local and federal concerning Covid-19 pandemic.
The school is inspected on a regular basis by the department of Health and strictly follows the guidelines.
The school practices social distancing, sanitiser and face masks protection.
The students are required to have a temperature reading at the time of every entry into the school.
The school supplies hand sanitiser for all staff, parents and students entering the school. This is also used regularly during the school day.
TCE International school will request parents to collect their child if they become ill during the course of the day. (e.g. headaches, fevers or coughs.)
Please note:
TCE International school reserves the right to update and /or modify the schedule or procedures regarding these procedures in compliance with the Thailand governments laws and requests.